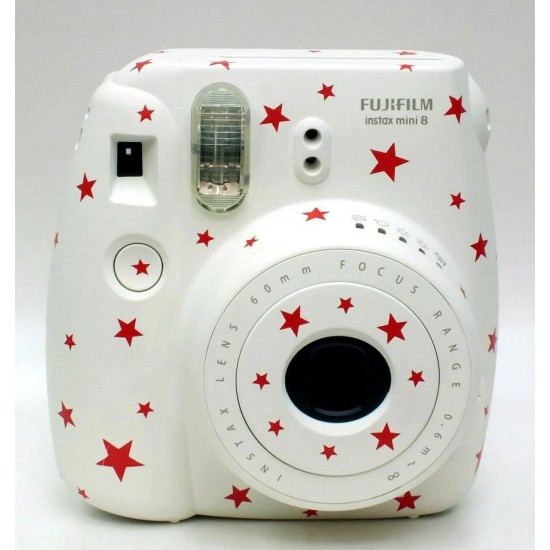 Out Of Stock

Customize Instax Mini 8 Polaroid Camera + Mystery Gift
Stock:

Out Of Stock

Model:

Mini 8

Weight:

445.00g
Please contact us by email pastlanes@gmail.com with the colors/designs (please send us the picture/photo edit to ensure the customization is done according to what you want) or choose from the existing colors and designs below. Please note there will be waiting time as customization is done by 3rd party and we will go by batch to get the price as listed here, if you need the camera more urgently there will be extra charge. A non-refundable deposit is required before your order is confirmed. We will not be responsible for any minor design differences or unstated requirements that are not up to your expectation.
While carrying on the simple design and easy usability of the existing instax mini 7S (hereinafter mini 7S), the new instax mini 8 is approximately 10% smaller than mini 7S in volume ratio. Framing for shooting has becoming easier with the introduction of a real image finder that captures a clear image even at the edges and with the improved visibility of the target mark that is positioned in the center of the finder.

In addition to the "High-key" mode, an aperture of another 2/3 stop up, is newly added to the shooting function. Photos with a bright and soft look, preferred by female users, can easily be shot just by manually adjusting the dial to "High-key" mode.